City Guide

is an international online marketing company with offices all over central Europe. Their business is focused on assisting local and international businesses with their online marketing and client reach.
We've been asked to create simple iconic illustrations for their website describing their services. The illustrations should be direct, contentful and following the house style.
Business get an entry in the City listing's mobile apps for iPhone and Android, web-apps and the national web portal
Business gets entries in search engines, portals and GPS systems, receives one single log in and can maintain all entries from one single system and social media feedback at one single place.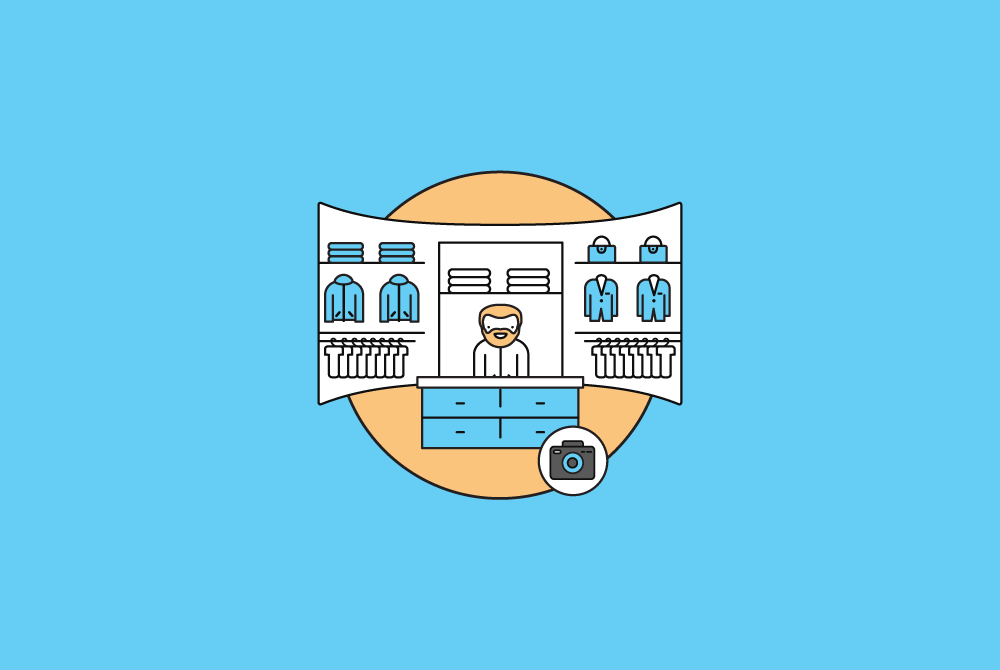 Business gets 360° panorama tour through interior.
Business gets own Website, own Blog, own Social Media presences!
Business gets paid ads in Google Network and Facebook!